Farmers depend upon pesticides to protect their crops, but the potent chemicals they use can also impact humans. Farmers are not the only people who use these pesticides, as most of them are found in the average gardening shed.
ConsumerNotice.org published a guide on some common pesticides outlining the different types and how to protect yourself from their negative effects.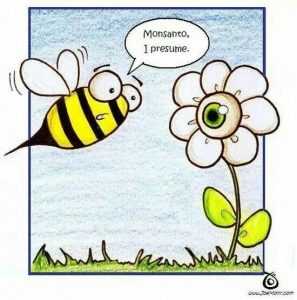 Not to belittle the serious affects on water, earth and air as the former song writer Tom Leherer (I met him!!! and sat in on one of his classes) POLLUTION –  
What really irks me is the continued corporate disregard of the health of its workers. Walmart despite my complaints continues to stock lawn weed killers and other fuming chemicals near the cashiers in the lawn and garden area.
I can barely walk by without remembering our own smells in the Garden Center chemical room … which was isolated from the cashiers and well ventilated. That is not the case for many stores. 😡
A reader mentioned, as  much in Western culture, the emphasis is on product and profits instead of long term consequences and this harms us all and damages the soul and body.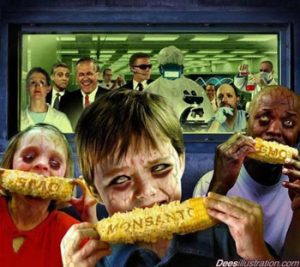 (Visited 26 times, 1 visits today)