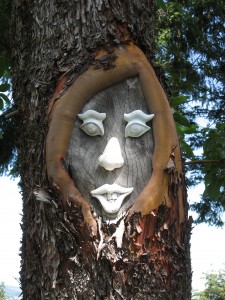 .
This will be the page leading to articles I have written over the years. Please save this new site. Some will be straight laced articles and others are on the humorous side. If you have something to contribute please get in touch with me.

Some of these articles (**) are re-directs to an older website – something I am correcting.
.
 'Plants for sale' are put on hold for now.

GARDEN & LANDSCAPING,   HUMOR,  POETRY &  BONSAI,  OTHER, GARDEN  NEWS,  BEEKEEPING
(Visited 697 times, 1 visits today)