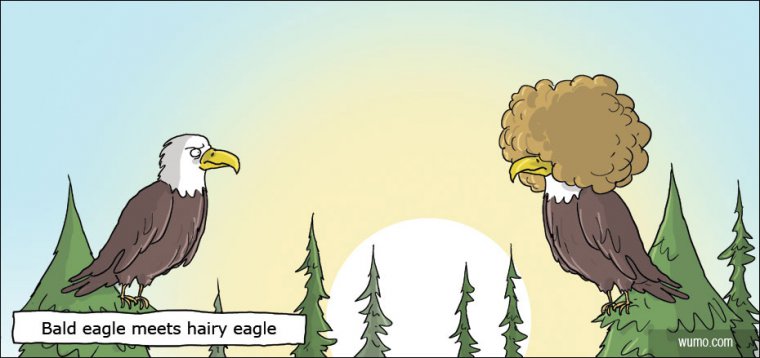 This will be the page leading to  articles I have written to chirp one up. Please save this site. If you have something to contribute please get in touch with me. Some of these articles (**) are re-directs to an older website – something I am correcting. Same for the layout. 'Plants for sale' are put on hold for now.
GARDEN & LANDSCAPING,   HUMOR,  POETRY &  BONSAI,  OTHER, GARDEN NEWS

Please leave a comment with a link for your own suggestions!
(C) Herb Senft 2014 
(Visited 70 times, 1 visits today)