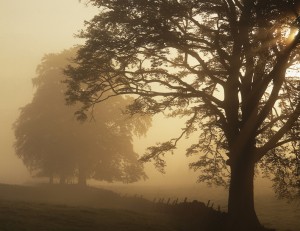 Whether you believe in Reincarnation or think you will be standing before St. Peter's Gate, please read this article and take this poll.
I will skip the obvious question such as would you like to come back as the same gender or try the other one on.
Instead I assumed that I did not make it back as a human at all, but as a plant or other animal. Considering loss and extinction of flora, God may simply decide that coming back as an animal is off the table.
Failing that order of animal re-incarnation, we are left the plant world. Am I to be an Oak, a Eucalypti or a Willow? Or am I doomed to be a sub-shrub? A Mahonia or God forbid as a short lived weed.To make it simple I defaulted to a few tree packages I rather like. If you can, please add a comment afterwards. Plug your own favorite tree or plug me for a choice I did not make! Magnolia or American Chestnut come to mind. Just remember:
THE TREE OF LIFE IS FULL OF LIMBS.

With that in mind I give you TWO choices.




Loading ...
I would also love it if you would add some personal plug for the tree. A song, memory or explanation for your choice. I will add two of my own.
I was unable to find a link to 'Saguaro' by Ry Cooder  but I do have his albums … Put it in on and listen all day.
I still remember him performing at the Catalyst in Santa Cruz. Warm memories.
Since I also picked "I am so scrumptious' Kate Wolf 'The Lilac and and the Apple tree.' 
A singer who left this realm far to early.
(C) Herb Senft 2015
(Visited 18 times, 1 visits today)